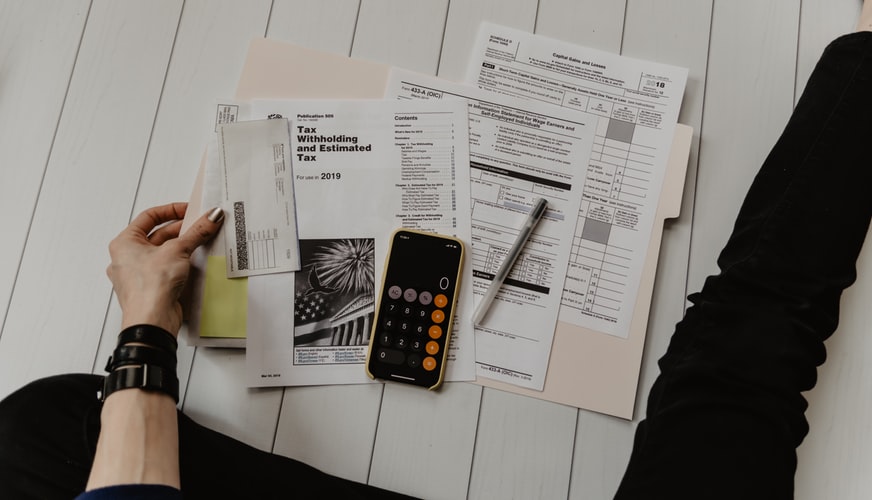 In the world and present climate we live in , money can have a significant impact on our overall quality of life , ability to travel and also can affect where we live. Its importance in day to day life cannot be understated. This guide is designed to give you some small tips and helpful advice towards making the most of your money overall.
Managing Your Bills
One key skill and arguably the most important one of all is keeping on top of the monthly bills that you are due to pay each month. Doing this ensures that you can stay in credit and are much less likely to build up debt overall. If you don't manage your bills effectively then this could have a severe impact on your overall mental health and could also lead to rising debt. In order to manage your bills effectively there are a number of different tools and support methods that you can use to ensure that your bills are well managed.
One of the best ways to manage your bills is to keep notes of how much you owe different companies and firms each month. Doing this means that you can keep better overall track of your in-comings and outgoings each month. It can be easy to lose track of bills. However this could have severe consequences if the bills are not eventually paid.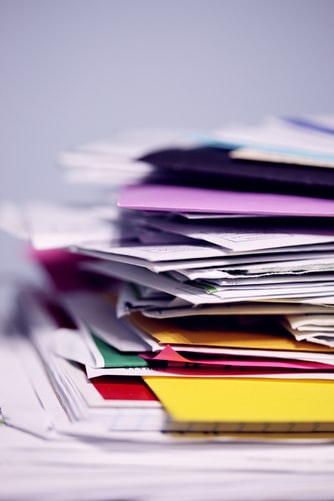 Establishing A Budget
Another key way in which you may be able to manage your finances better overall is by establishing a budget. Establishing a budget is important as without establishing a budget it may be difficult to reduce overall expenses and create savings. The main concept behind budgeting is that your less important costs can be reduced and important costs can be noted and kept track of.
With a budget you can group costs into different categories e.g food , clothes , main monthly bills etc. With the help of  budget you can track your bills more effectively and this should allow room for saving money for the future.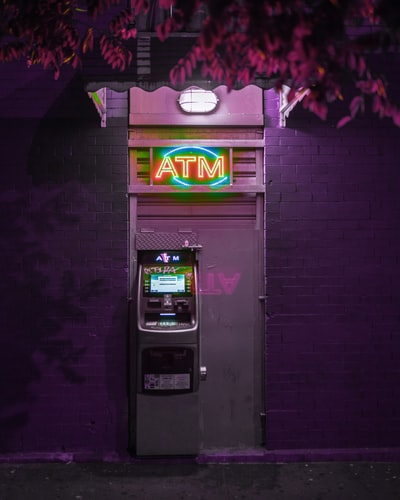 Making Extra Money
As well as the aforementioned techniques , another way in which you can spread your finances further is making extra money. Making extra money can  be an excellent way in which you can stretch your finances further and overall improve your financial position. There are a number of ways in which you can make extra money overall. One of the main ways through which you can make extra money is through an extra job. Having an extra part time job in addition to your main job can be difficult. However it is a great way in which you can supplement your income overall.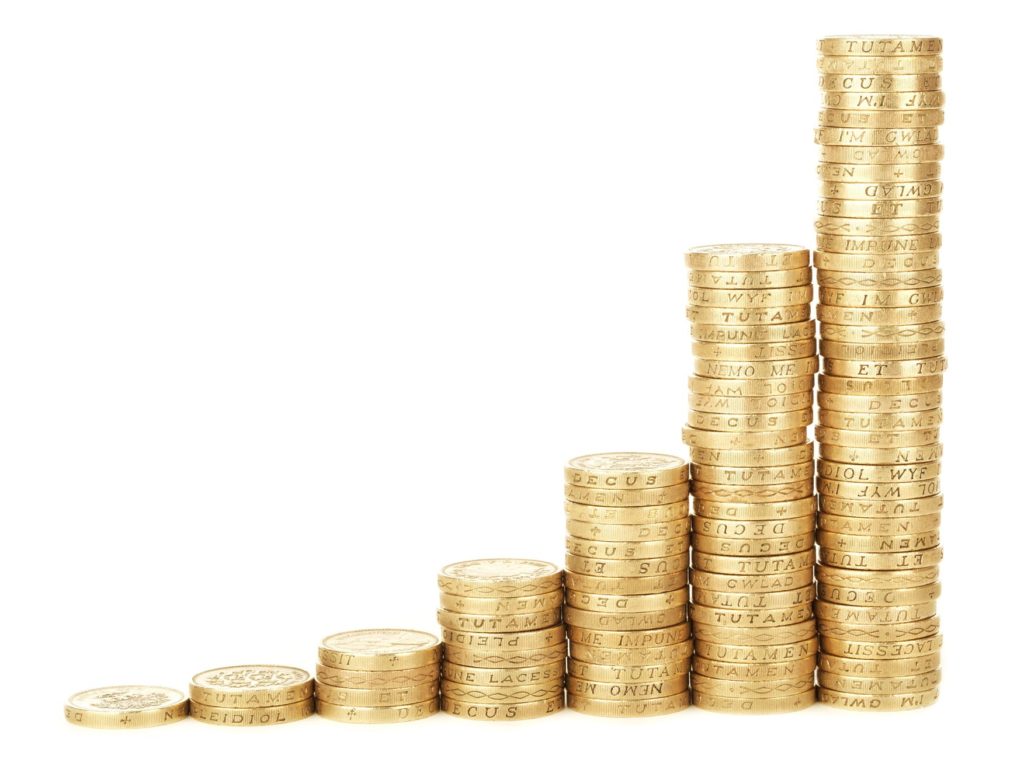 Part time jobs can often be secured with zero hour contracts. This means that you can choose when you want to work depending on the shifts available. This particular working method often suits those working long hours or studying.
An additional way in which you can earn extra income overall is by selling items online. Selling items online is fairly easy and it only takes a matter of minutes to setup an online selling account on a mainstream ecommerce website.  It is generally best to sell items that you don't need in order to try online selling before you start selling larger , higher value items.