Lead generation is an important process for businesses and is crucial in order to achieve sales as well as renewed interest and potential in a business. It can be difficult to achieve as it is often dependent on market circumstances and fitting into consumer demand. However there is a lot that can be learned about generating leads and the overall process that is involved in this.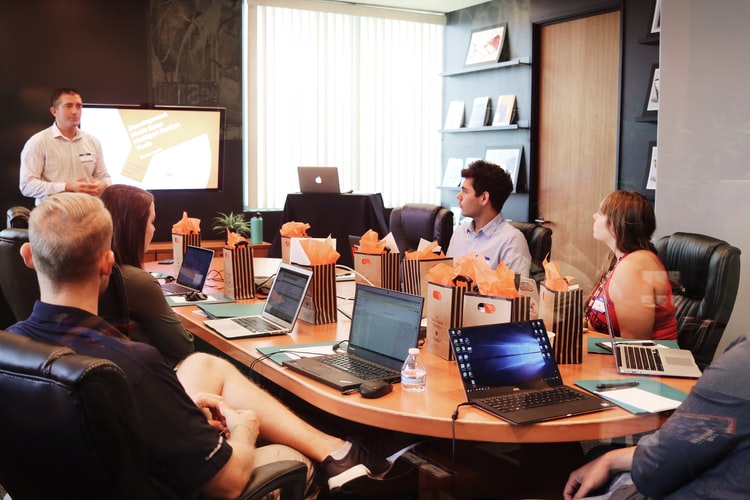 What Are Leads?
In order to understand the full process it is important to understand what leads are themselves. Leads are essentially indications of interest that have be shown by an individual or group/organisation about your products or service that your business offers. leads are the first step towards either sales , investment or business connections.
Leads can be generated through a variety of different means and different areas of business have different demand overall for their services. Some businesses need to do more lead generation than others in order to achieve strong sales.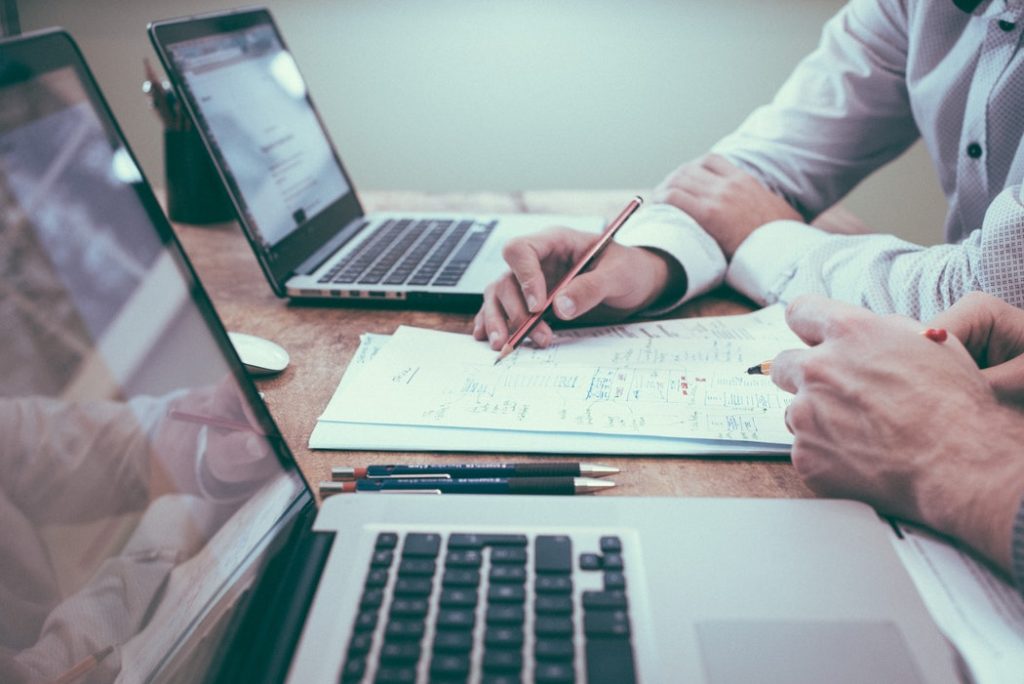 How To Achieve Effective Lead Generation
In order to achieve effective lead gen there are a variety of different methods that can be implemented and tested in order to establish which is the most effective overall. Depending on the industry different lead gen methods have different overall success rates.
One tried and tested method of lead generation which has proved to be extremely effective for many businesses across the globe is email marketing. Email marketing is a form of lead generation which involves emailing large volumes of people or businesses with a customised message in order to attract people to your business.
One of the main reasons that this is effective is that it reaches a large audience over a short period of time and is far less intrusive than a phone call or sales pitch overall. These types of lead generation give people more time to respond to queries and are more likely to get results overall when done en masse.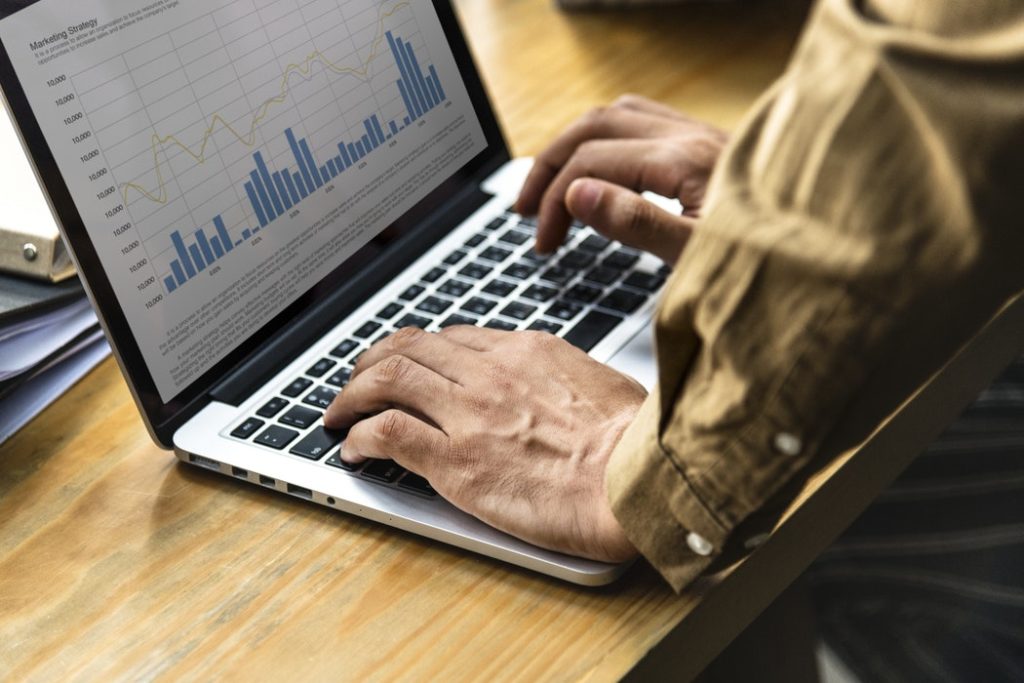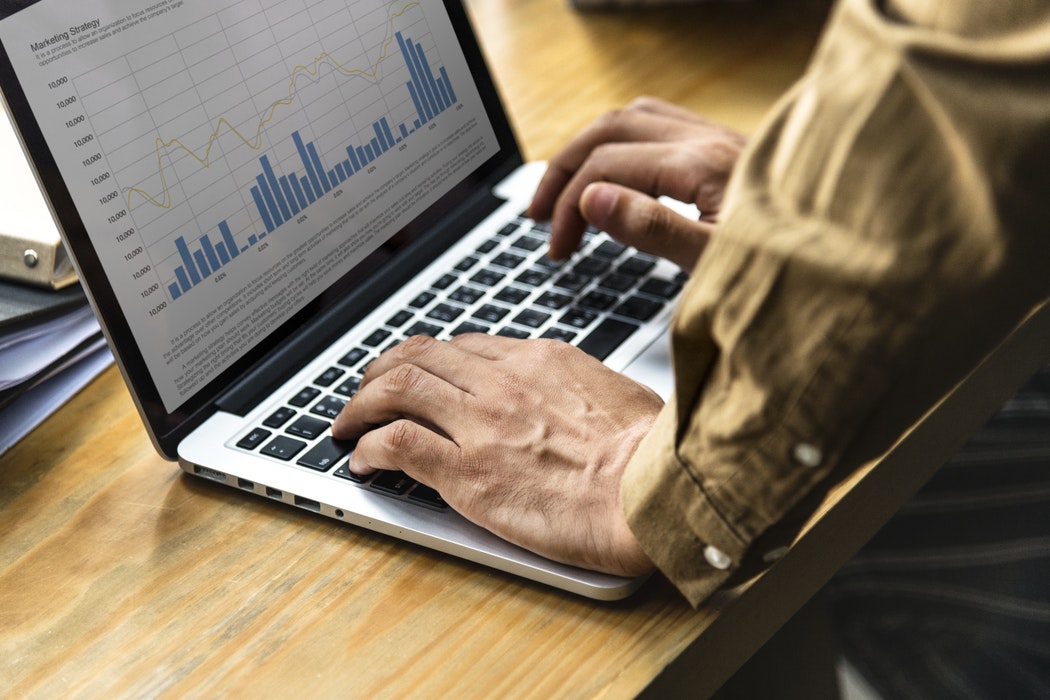 How Can Lead Generation Be Improved Passively
The ultimate aim for most businesses across the world is to have leads coming to their business all the time without the business having to go out and pro actively chase leads. Although this normally requires a significant amount of time and business growth to get to this stage , there are a number of measures that can be taken in order to speed up the process overall.
One such method which can be used to do this is search engine optimisation which is also known as SEO. SEO is important as it influences how high your business ranks overall in online search results. The higher your business ranks online the better the chance of getting more leads overall.
Overall to conclude it is clear that a lot of time and effort needs to be put into lead generation overall in order for it to be successful. It is important that businesses understand the value of lead generation and adopt their techniques accordingly. Generating leads can be achieved through a combination of hard work and research.