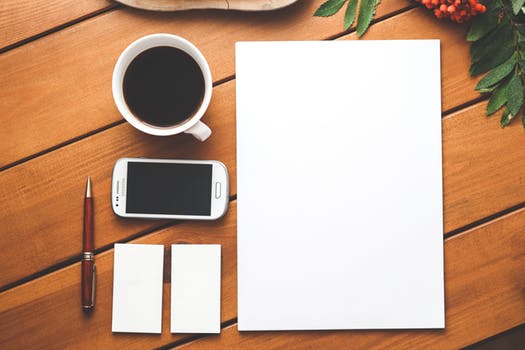 Learn the meaning of this key term and how to boost your business with efficient branding
Your brand is the face of your business and a representation of your products and services therefore it must be original, memorable and it must set you apart from your competitors.
You may have been contemplating this since the day you thought of your business idea however you must fully research all aspects of this stage before making your final decision. Researching both your name and logo is a necessary step to ensure that you are not, however innocently, copying another brand.  You must also check that it is available as a web domain.  Your entire online presence will be built upon your brand; you don't want to get halfway through the process and realise it doesn't work.
Strategy
Understanding who your target audience is and how you will communicate with them, for example which marketing channels you will use, is part of your brand strategy. This is the same for the distribution of your brand, as well as where are when you will communicate your message. Consistent and effective branding will result in the development of trusting relationship with consumers which will add value to your products.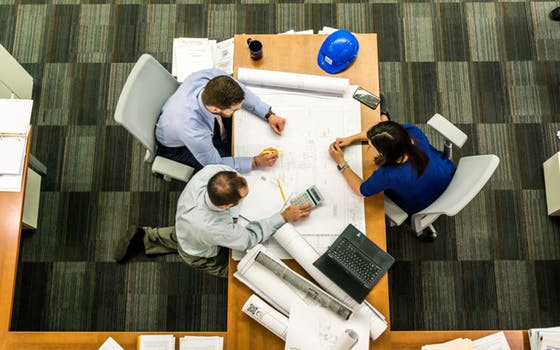 Establish your brand
This stage relies on you knowing your product inside out and of course your business goals. To establish your brand you must research your current customers and the customers you want to gain in the future to find out what they currently think about your products. In addition to this you should decide what you want them to think about your products and services.
Create your logo
The logo fortifies the brand so spend time on the design. It shouldn't be overly complex as you want customers to be able to recognise this and quickly affiliate it with your brand. It should stand out and be memorable amongst the many other brands and advertisements they see on a day to say basis.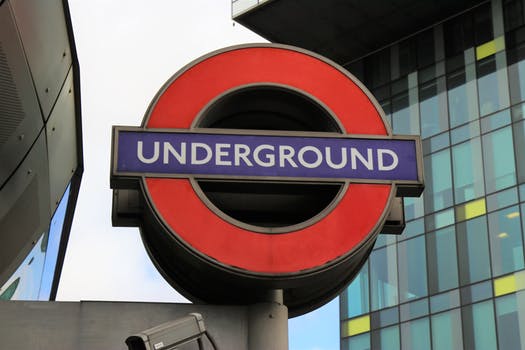 Your message and voice
What kind of personality does your brand have? You should decide on the style and values of the brand and always reflect this in any communication through visuals or through text. Also all of your employees should fully comprehend the voice of your brand so as to guarantee a true representation of the brand at all times.
Incorporate your brand in all aspects of the business
Use your brand for constant and thorough promotion of your products and services. Your brand should be integrated into every verbal communication, visual presence and online presence.