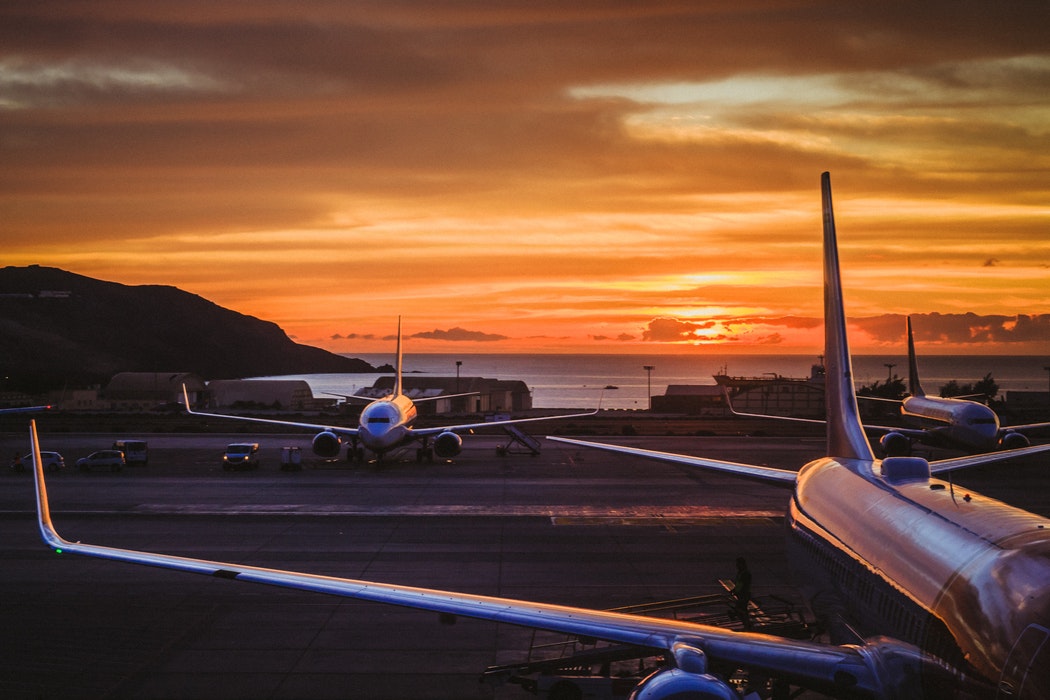 Travelling doesn't have to be expensive and in this guide we will look at how you might be able to travel for less and what factors are involved in doing this. Package holidays and expensive restaurants are often some of the first things that come to mind when thinking of going on holiday. However both of these options are associated with fairly high costs.
However there are many ways through which you can travel and holiday for less!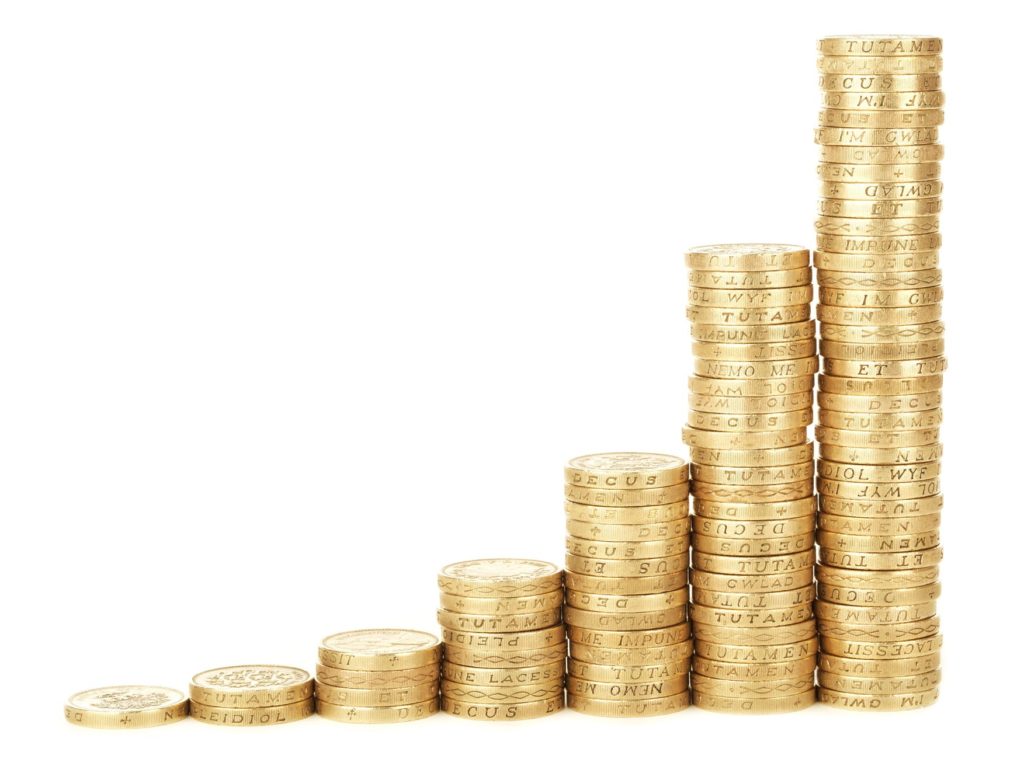 Beginning The Saving Habit
Saving money is an important step to take and yet many of us fail to do it each month as we may end spending our money on things we may not necessarily want or need. In order to get into the saving habit it is important to keep track of what you are spending overall.
One of the ways through which you can start saving up money more efficiently is by budgeting your money. Budgeting involves classifying different items by importance and also affordability. It is important that when you are saving money you keep track of your expenditure so you know how much you are spending overall each month and how much will be left over to save.
One of the best ways through which you can save money is by allocating an amount of money to go into savings each pay day. That way some money that you can afford to save is being put into another account so you can't spend it on miscellaneous items you might not actually need
Planning Your Travels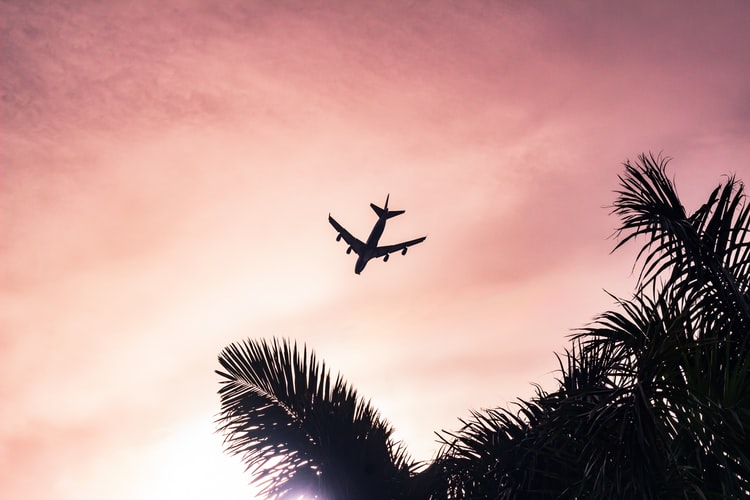 Another important step you can take in order to save money when travelling is planning your travels. Planning your travels is a crucial task in undertake in order to ensure you know where you are going and what your itinerary will be overall.
One of the best ways through which you can plan your travels is through comparison websites. Doing this means that you can get a better insight into what deals or offer on different dates. Additionally if you are flying abroad checking airlines flights on their website often has cheaper flights than are available elsewhere overall.
One key part of planning your travels is making up a plan of where you go and what you intend to do. One of the best things to do prior to travelling is researching where you want to go to to find the best deals. Try phoning different accommodating directly for a better price. Often they will offer lower prices over the phone as 3rd party sites often take a chunk of their profits as commission.
Overall Conclusions
Overall it can be concluded that there are a wide range of factors to take into consideration when looking to travel abroad. One of the first steps that you can take towards this journey is saving money and budgeting. Travel doesn't have to be expensive it just requires time and effort overall to research. However with sustained research and active saving holidays can be found very affordably.