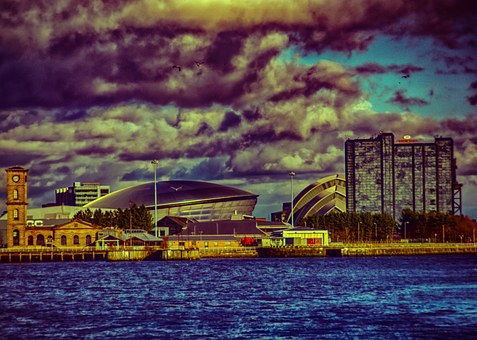 A key contributor to the new wave of stunning transformations in Glasgow is the illustrious Dr Darren Mckeown. Over the last year or so I have realised more and more friends and acquaintances throughout Glasgow, have undergone at least one but quite often several cosmetic treatments.
For several years now the number of cosmetic procedures in Scotland has been on the rise, possibly due to the development of new technologies which are less invasive and non-surgical thus costing less, requiring less recovery time or sometimes requiring no recovery time at all.  Although more notably, and in more recent times the discovery of their treatment was not due to a drastically noticeable alteration of their physical appearance but instead by subtle yet powerful improvements to their skin or face structure. No longer is cosmetic treatments and surgery merely associated with outrageous ballooning of the certain body parts but of sophisticated aesthetic alterations that enhance and rejuvenate for example eye lifts, face lifts and eye bag removal.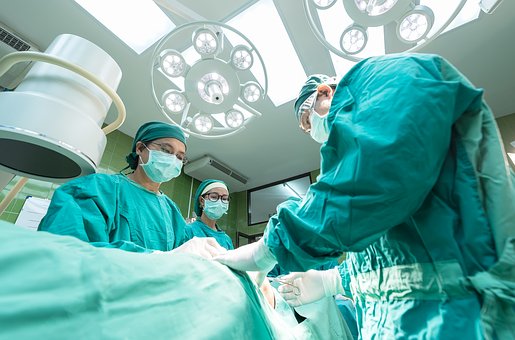 Dr Darren has been studying and training in plastic surgery for several years and now owns two clinics: one on West George Street in Glasgow and one on Harley Street in London.  Passionate and professional in every aspect Dr Darren strives to "give people the power to become the best version of themselves by providing the right information and the right treatments at the right times." Instead of simply pushing his products on to those able and willing to spend money he is frank with his patients about the ageing process and making the right cosmetic decisions that will not only have immediate effect but have benefits that last. Amongst Dr Darren's wealth of options for treatments is the eye lift which alone falls into two categories: surgical and non-surgical, face lifts and eye bag removal.
Non-surgical eye lift
A series of small injections below the eye which can be performed with a choice of two types of needle depending on your anatomy as determined by Dr Darren and his medical professional team. By repairing the volume to the bone of this area of the face can improve the contour of the eye however the filler expands therefore it is advised it can take several weeks to see the full effect.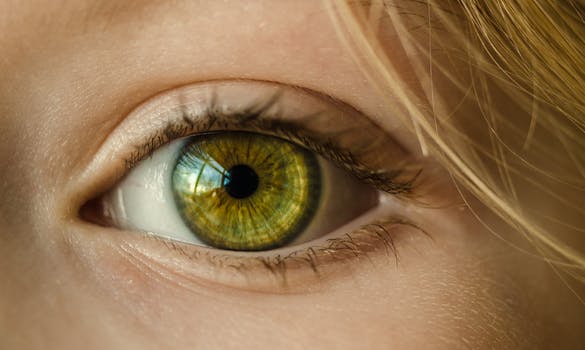 Surgical eye lift
Performed under local anaesthetic, a small strip of skin is removed from the upper and sometimes some fat depending on the anatomy of the patient and then stitched back together.  Any scars are concealed in the natural eye crease. Stiches are required and some experience bruising and swelling however recovery time is about one week.
Eye bag removal
A lesser known procedure, eye bag removal is performed under local anaesthetic in order to make an incision and remove any excess skin below the lower eye lash.  Alternatively this can be performed under sedation for patients which require the removal or repositioning of excess fat in the same area.
Non-surgical face lift
Again under local anesthetic Dr Darren and his team will use sutures to insert small cones that are "pulled back to re-suspend the skin and soft tissues" thus creating a more youthful aesthetic.