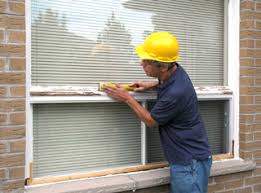 It's important to undergo window repair when you notice a problem. Getting a window repaired can help ensure that you don't need to replace the whole window. The earlier you catch the problem the easier, and often cheaper it will be to fix.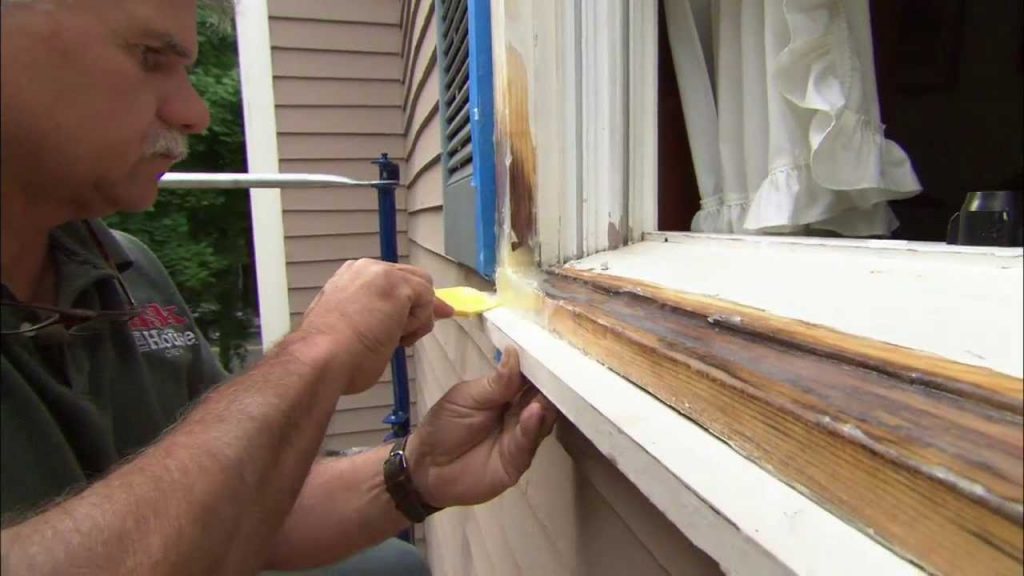 Reasons for Timber Window Repair
Open Joints
Loose window joints need re-securing, this is done by cramping, glueing, re-wedging and pinning the loose joint. Loose joints allow moisture to seep in and this can cause more damage to the window as well as giving you damp in your home.
Decayed joints should be taken apart and repaired by fitting in new pieces.
Cills
Window cills that are made out of timber are more susceptible to decay. Nowadays cills should be made from hardwood such as oak, and them primed and painted to ensure the most protection possible. The outside half of the window can be replaced separately, meaning you don't need to replace the whole window.
Spliced Repairs
Splice repair is done by cutting out rotten wood and splicing the timber inserts, which are shaped to obtain maximum strength and match the existing window.
Resin-Based Repairs
This can be done with either proprietary polyester or epoxy resin repair products.
Broken or Damaged Glass
A crack in the window could be okay just now, but over time will weaken until eventually, the window breaks altogether, if you think a crack in your window may soon be a problem then contact a professional for a consultation on whether you need window repair or full glazing replacement.
A broken window will need completely replaced completely, so don't wait around.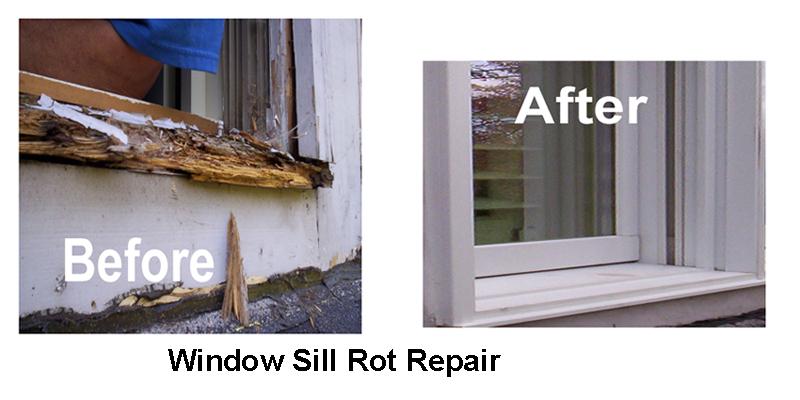 How to Take Care of Your Timber Windows
It is important to maintain your windows to give them as long a life-span as possible. Here are some of the ways you can take care of your timber windows;
freeing jammed casements or sashes and removing build-ups of paint which interfere with their effective operation
replacing broken sash cords
lubricating pulleys and hinges
replacing broken glass and defective putties
cleaning and repairing ironmongery and replacing missing or broken parts
easing sticking sashes and casements
adjusting/packing hinges
replacing missing or worn beads
preparation and redecoration of previously painted surfaces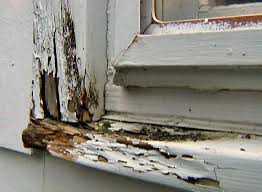 Why Window Repair Should Be Done by A Professional
If you think you have a problem with your windows, don't hesitate to contact a professional. You may think you can do these repairs yourself but you may not be able to spot any underlying problems. Not only that but hiring someone who is qualified and experienced will ensure a high-quality job that won't need replacing anytime soon. Getting a professional window repair will ensure it is installed properly and you can get professional advice. Professionals will also have access to high-quality materials which will come with a manufacturer's warranty, giving you peace of mind.
Windows can be dangerous to install if you don't know what you're doing. Especially if the window in question is on a high-level floor.